Month:
September 2023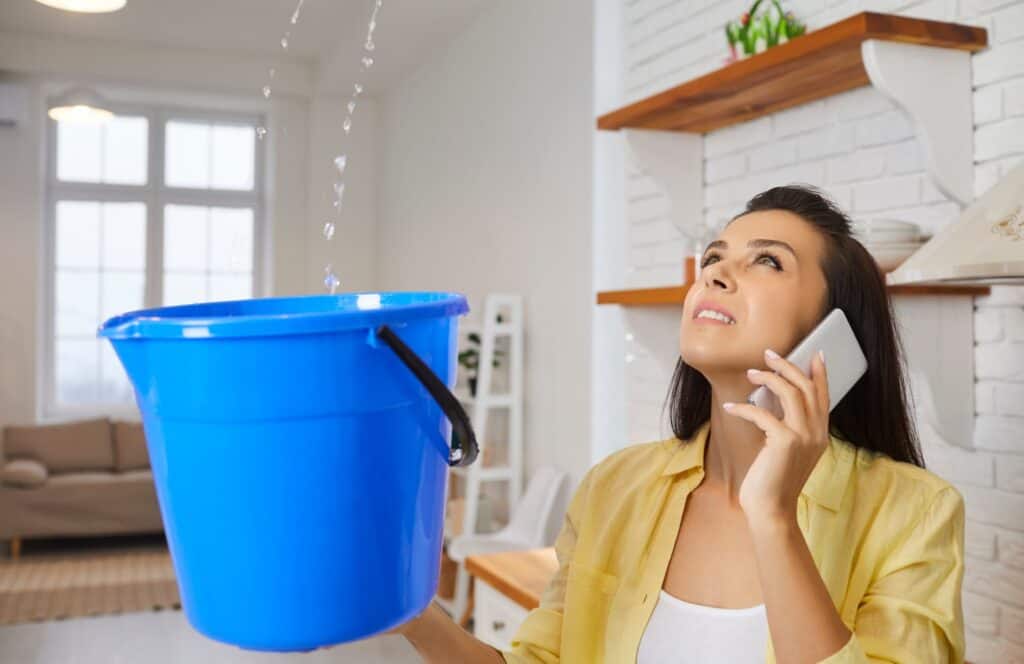 A leaking roof isn't something homeowners want to see in their homes. It can cause damage to walls, carpeting, furniture and other belongings. Fortunately, a single leak in the attic or ceiling doesn't necessarily mean your entire roof needs to be replaced. However, a new roof should be considered sooner rather than later. Cost One…
Read More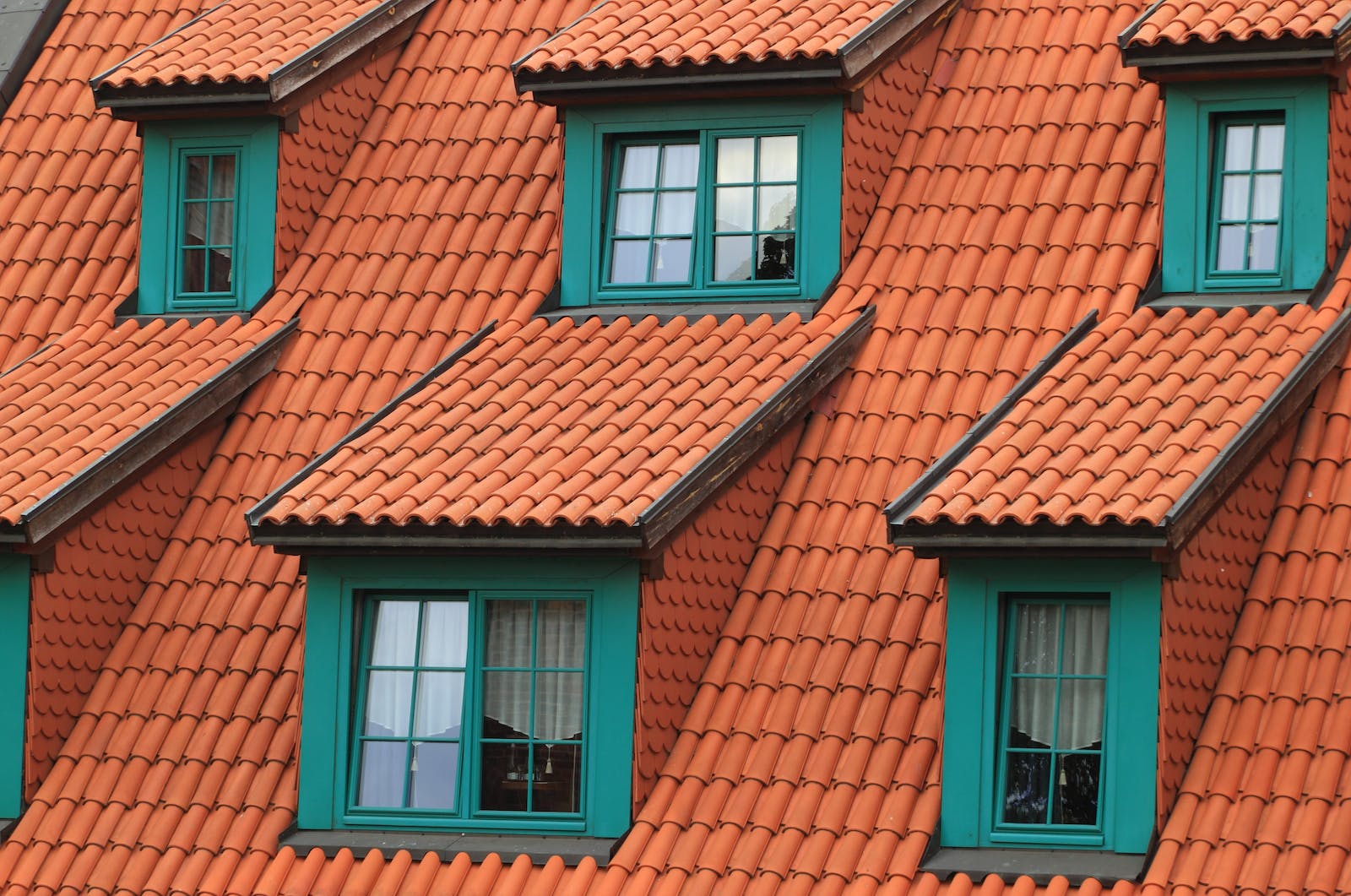 Your home is the largest investment you'll ever make. In order to do this, you should review your policy periodically to ensure that it still meets the needs of today's world. Assuming you have adequate insurance, your homeowners' policy will usually cover the costs of repair or replacement. 1. Check Your Roof Insurance funds can…
Read More
Recent Comments
No comments to show.