Category:
Roof Repair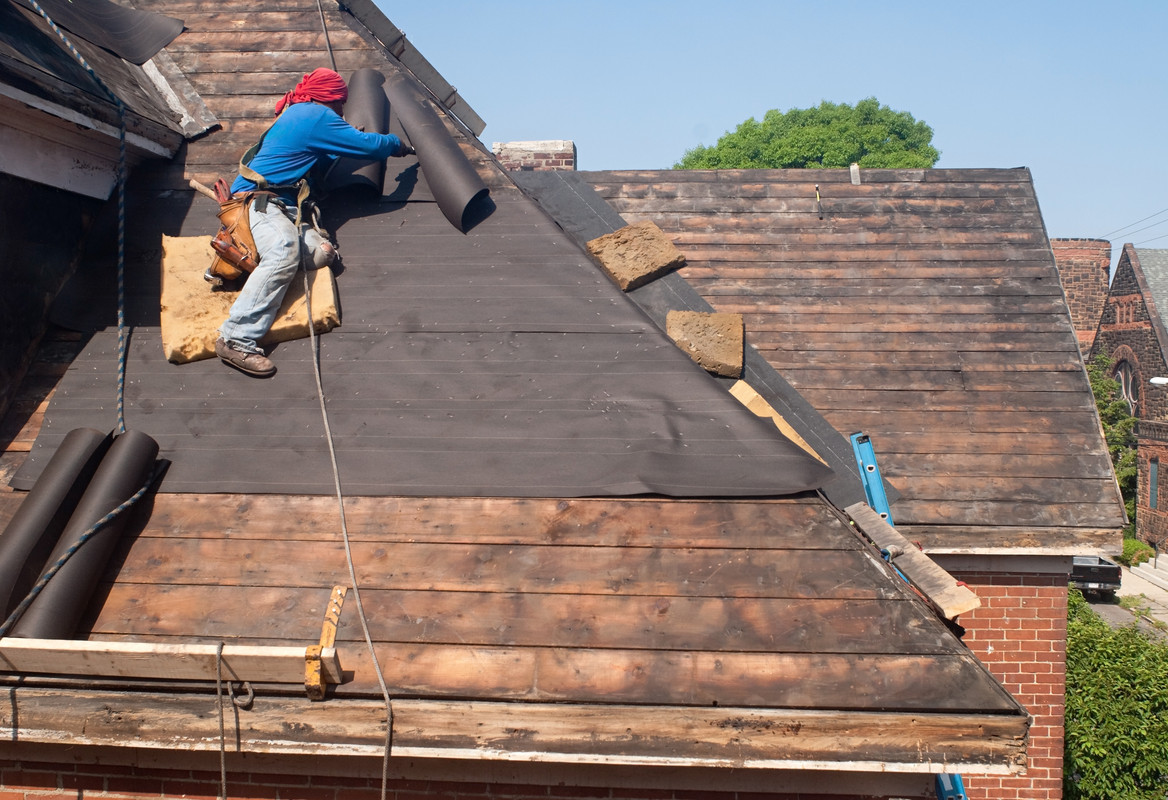 The process of roof repair begins with locating the damaged area. After the area is cleared of debris, shingles, and sagging material, underlayment material is placed over the damaged area. The shingles are then fastened down with the appropriate nails. Afterward, the entire roof is inspected for leaks and damage. Listed below are some of…
Read More
Before starting roofing installation, make sure you have the right supplies. You should have roofing caulk, underlayment, and a tarp on hand. These are the most important roofing installation materials. Listed below are the basic materials you need. If you're not familiar with them, read on to learn how to use them. Here's a step-by-step…
Read More
Recent Comments
No comments to show.