Category:
Roof Replacement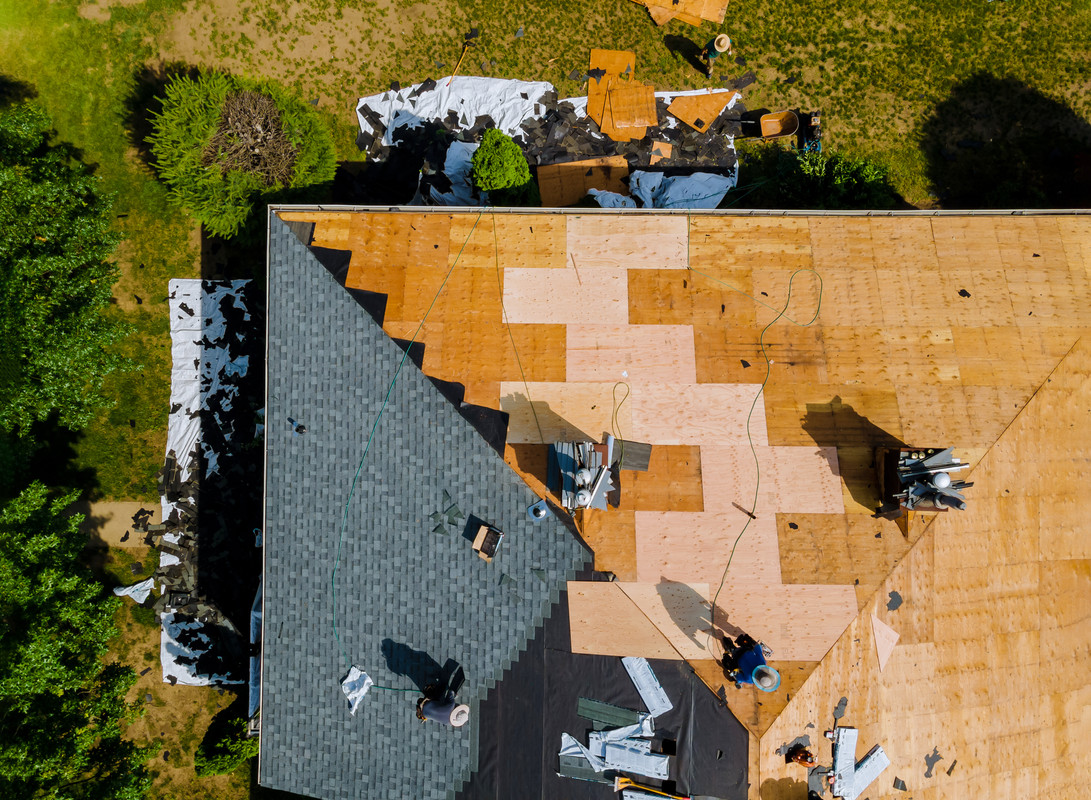 If you've been considering a new roof, there are a few things you should know before you make your final decision. This article will explain the materials used to replace your roof, the time it takes to install it, and common problems that may arise. If your roof has sustained damage from a storm, your…
Read More
Before starting roofing installation, make sure you have the right supplies. You should have roofing caulk, underlayment, and a tarp on hand. These are the most important roofing installation materials. Listed below are the basic materials you need. If you're not familiar with them, read on to learn how to use them. Here's a step-by-step…
Read More
Recent Comments
No comments to show.